I'm so proud of my girl Abb getting recognize for her style, innerbeauty and grace.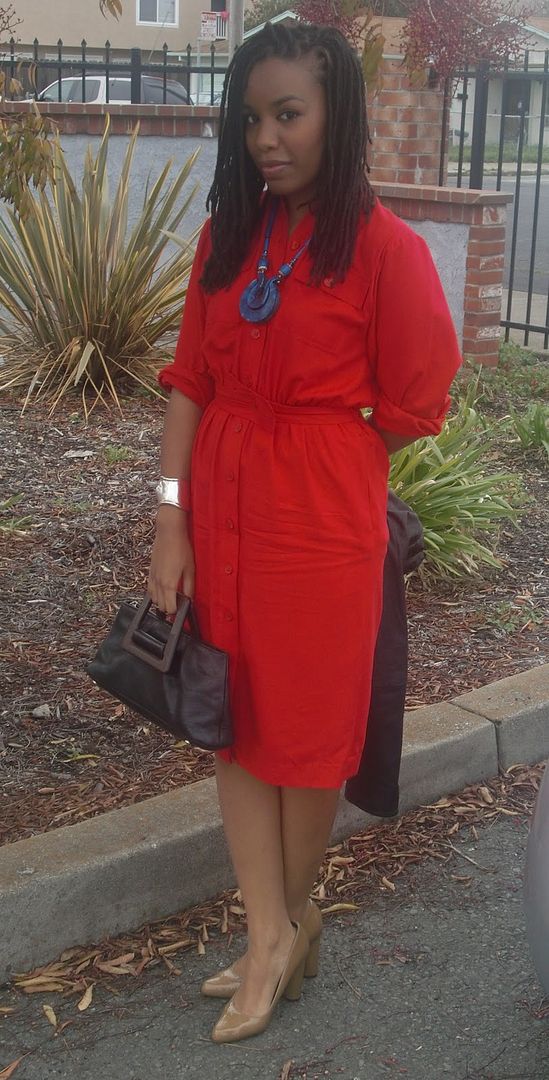 I love blogging about rockin' natural styles of hair, so I'm featuring this feature about my girl Abb. For the Locs n Lovelys this is the post for you. I have a lot of girlfriends who are embracing there natural beauty like me. We inspire each other. Keep rockin' it girlz. Stay tuned...i will feature another Natural Beauty in a moment. In meantime, enjoy this post and get inspired.

Loc Rocker: Loc Spotlight: Ms. Made U Look
: "Some people are just born fabulous. And I don't think they can help it. Instead, they live their lives and blog about it. How gorgeous is Ab..."
Do you have any amazing friends that are inspiring, talented and awesome? Brag about them in this post!